Who We Are
Network
Structure
Design
Aliquam lorem ante, dapibus in, viverra quis, feugiat a, tellus. Phasellus sapien nulla ut metus varius laoreet. Quisque rutrum. Aenean imperdiet. Etiam ultricies nisi vel augue. Curabitur ullamcorper ultricies nisi. Nam eget dui. Maecenas nec odio et ante tincidunt tempus vitae
Aliquam lorem ante, dapibus viverra quis feugiat a, tellus. Phasellus nisi vel augue. nulla ut metus varius laoreet. Quisque rutrum. Aenean imperdiet.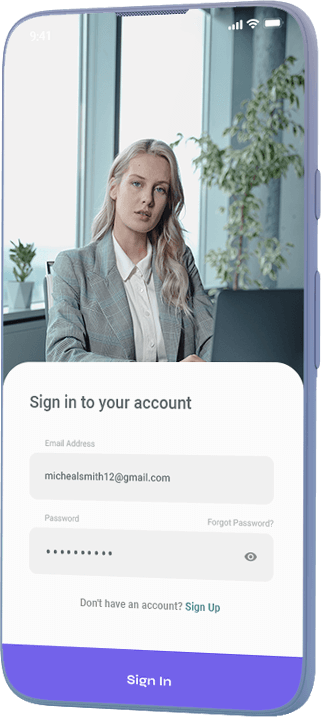 01
With Moderns approach for Cloud CRM Consulting services | Specializing in cloud CRM Suite application and Business Consulting
02
Salesforce Commerce Cloud is equipped with a wide range of Salesforce CRM services that can be integrated into
Software solution for everyone since 2010
Was founded by group of friend that passion
on computer programming.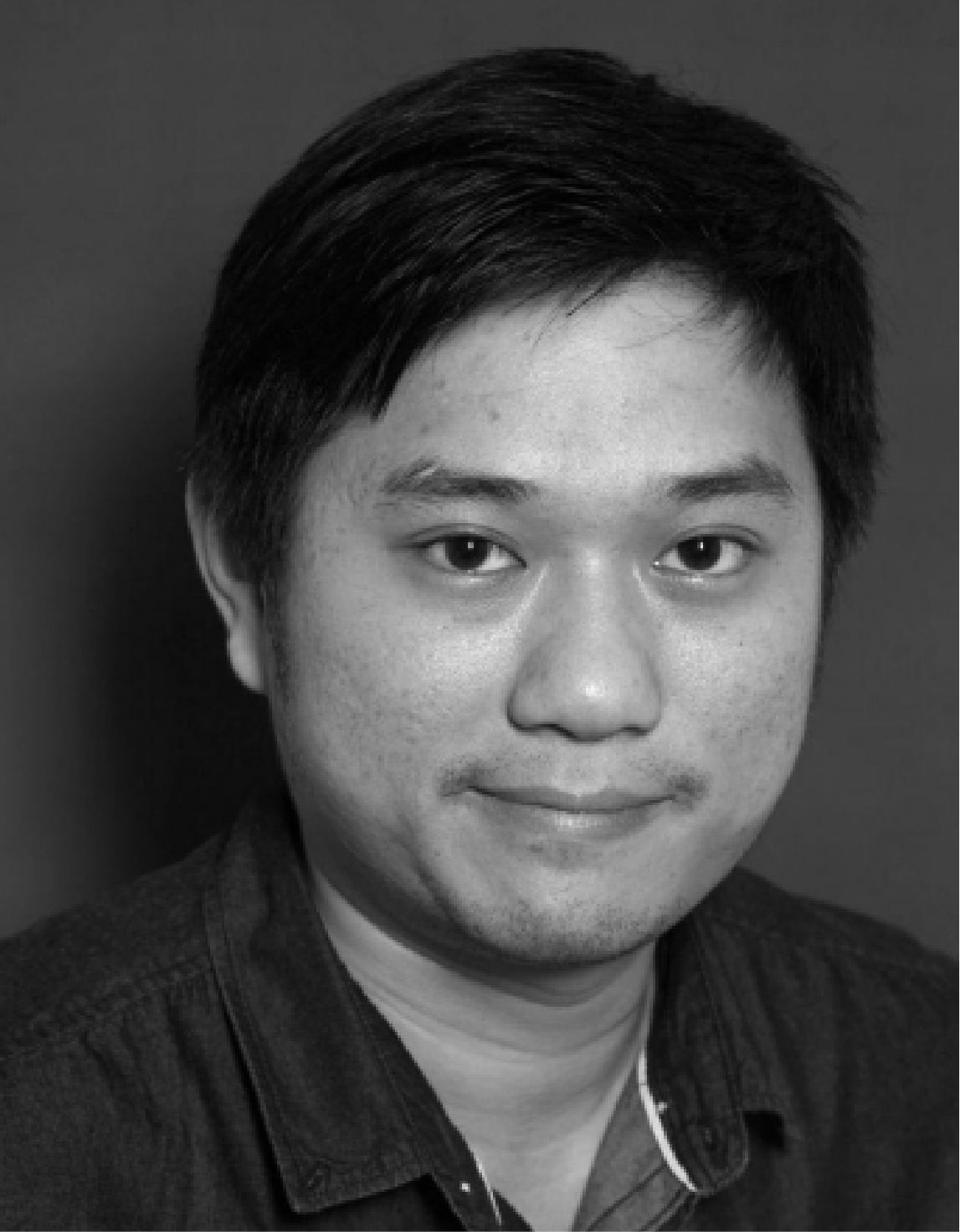 Chutipong (Ball) Khuwichai
CEO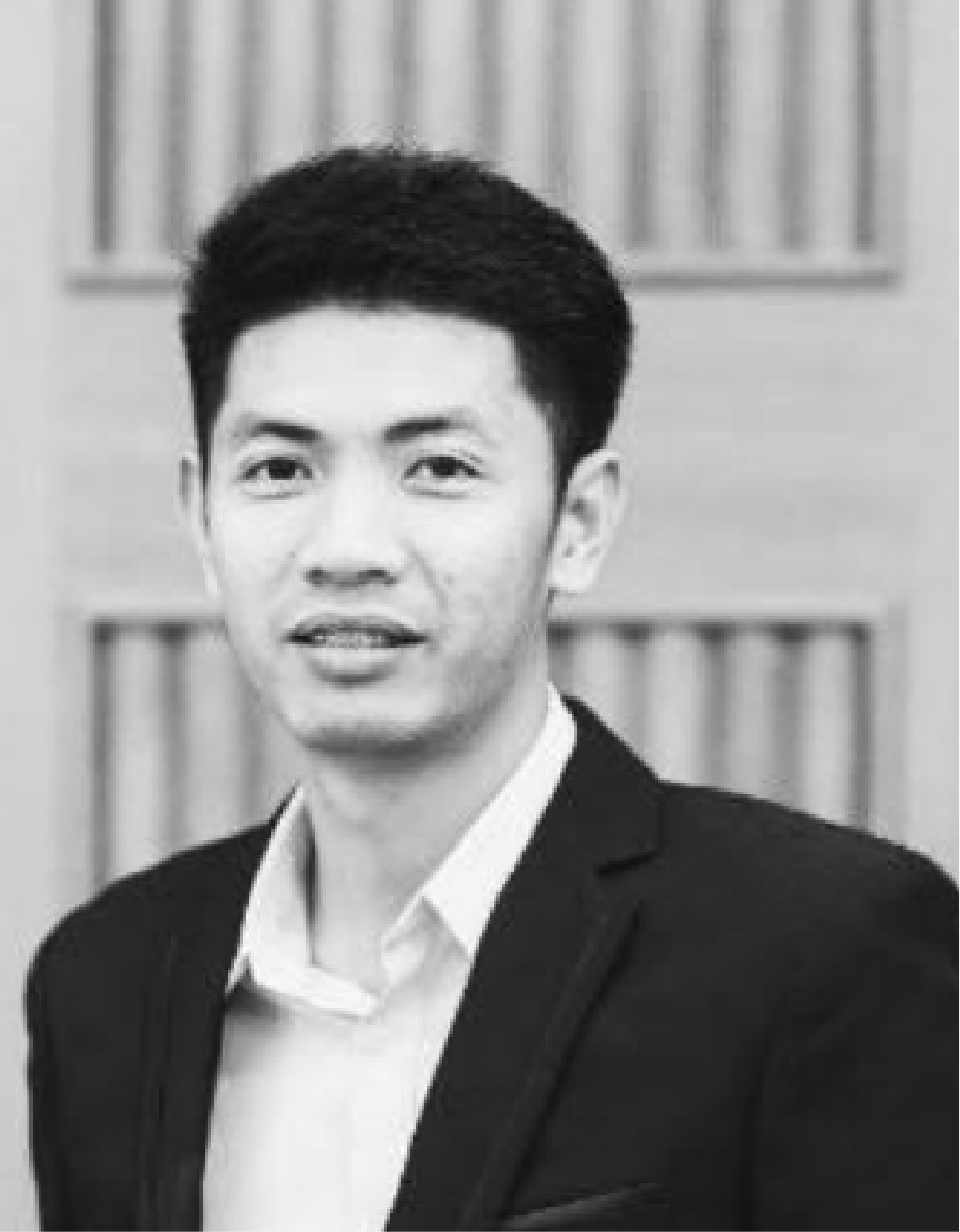 Pongthorn (Tum) Pairat
MANAGING DIRECTOR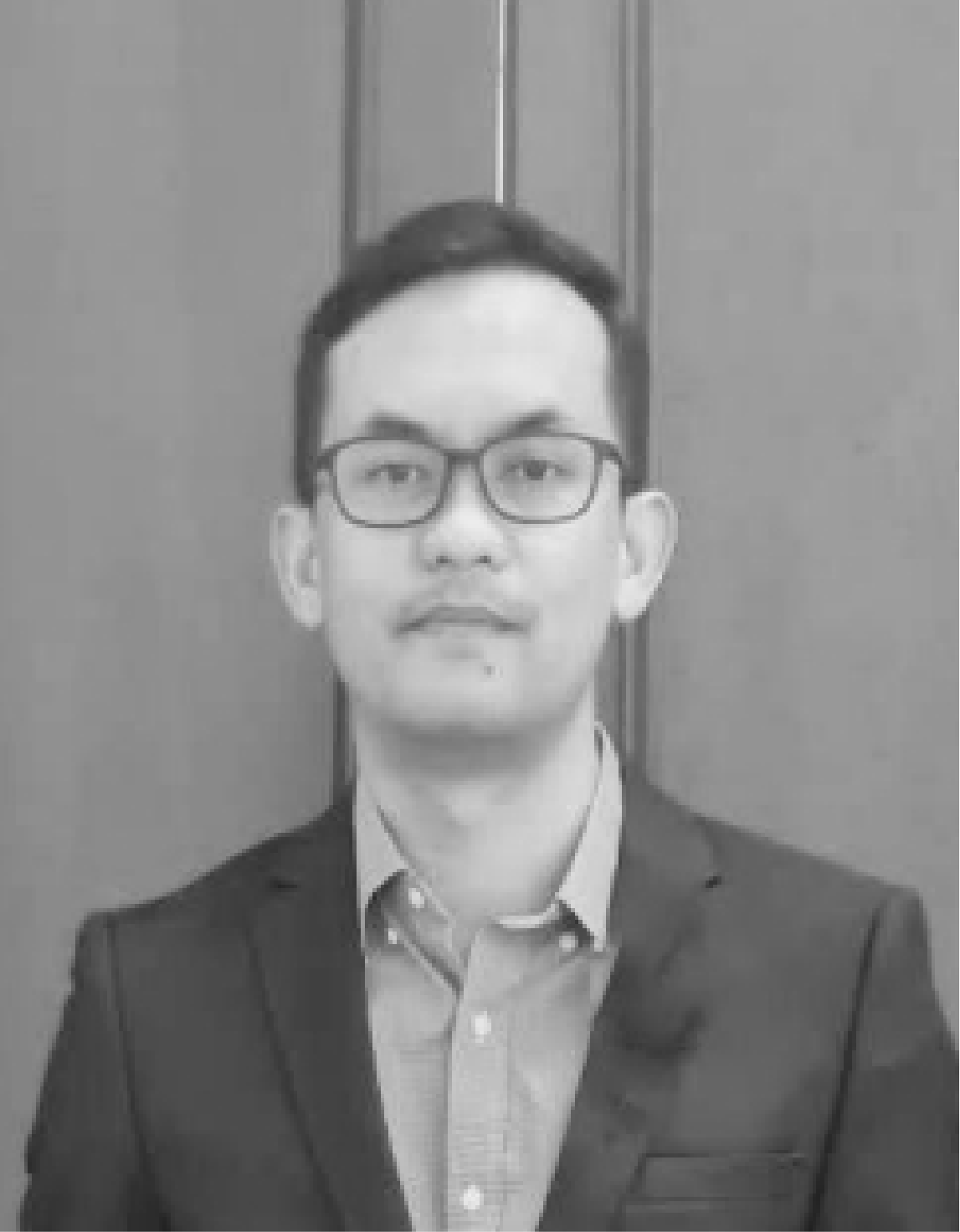 Annop (Champ) Kobkij
DIRECTOR